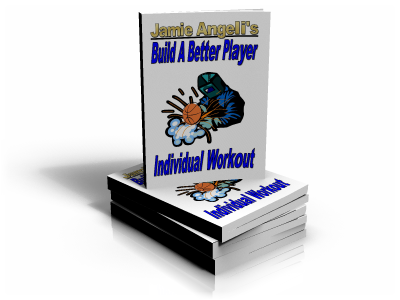 Please enjoy this free individual workout program today - just for visiting my site! 24 pages of drills and inspiration!
Be sure to submit your name and valid e-mail address to the appropriate list below.
Click the "Request Workout Program" button below and I will send it to you within minutes!
Tell A Friend, Another Parent or Colleague About Our Website and Free Workout Program!

Coaches Only Sign Up Form

Players / Parents Only Sign Up Form

Make sure your e-mail address is typed in correctly. An incorrect e-mail will make it impossible for me to send you this incredible free workout program! Your e-mail address will not be sold, traded or abused in anyway. Thanks for your time.