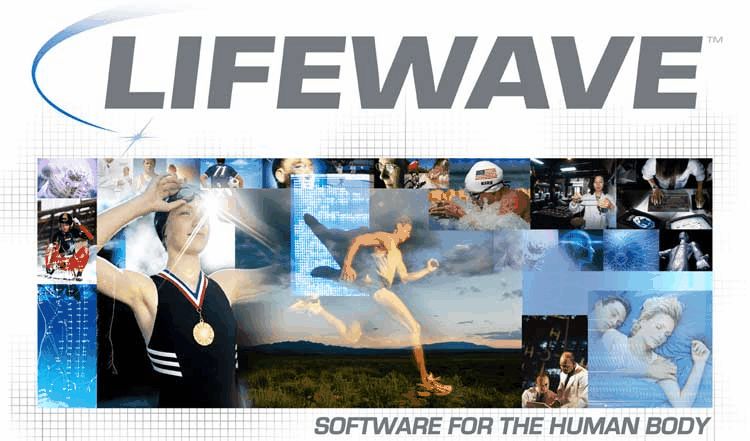 It isn't everyday I decide to promote and / or sell a product on my website that I have not developed myself. One quick tour around my site will give you a good indication of that philosophy.
Well, it is time to break tradition. I have come across a product that has been proven to enhance your athletic stamina and performance by at least 30 to 40% each time you hit the floor!
Check out the Lifewave website to see how this scientific breakthrough is helping people achieve more than they ever thought possible. Read more about this incredible product, The Lifewave Energy Patches, as well as find ordering information here.
---
Believe me, I would not get behind this product if I didn't read and see for myself that athletes and athletic teams across the nation are using and promoting the Lifewave Energy Patches.

Sean May of North Carolina, the USA men's and Stanford women's swim teams, and Ronnie Coleman, 7-time Mr. Olympia, and many, many more are using this product on a regular basis and experiencing incredible results.
The energy enhancing patches deliver exactly as advertised. They provide energy, stamina, strength, and the ability to focus. All the things that are critical to athletic performance and everyday performance for all of us.
Mike Phelps and company wearing the patches to victory: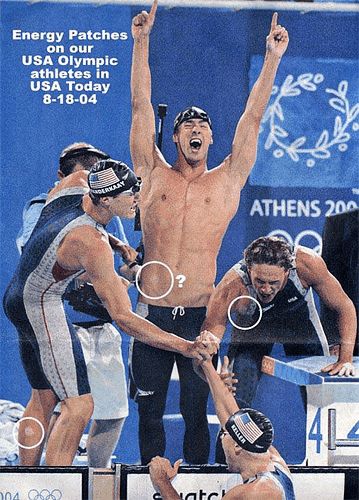 Sean May of North Carolina (wearing the patches below), a #13 overall lottery pick by the Charlotte Bobcats in the 2005 NBA Draft: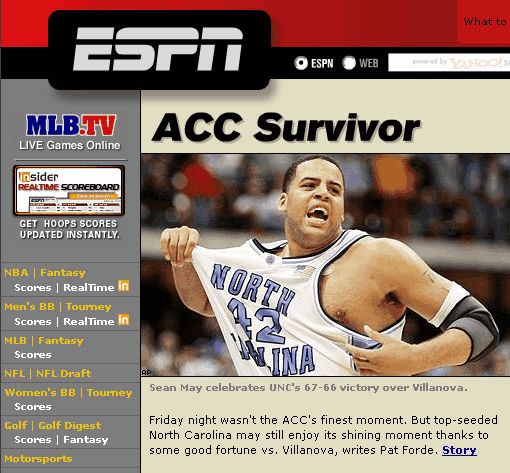 Richard W. Quick, Stanford University Women's Swimming Coach, Head USA Olympic Coach (1988, 1996 and 2000):
"I have had wonderful results with the LifeWave™ technology, both in training and competition at the very highest levels. We are currently training several athletes that are preparing for the Olympic Trials and the Olympic Games and the LifeWave™ patches are a vital part of their training regime. We have already seen many life time best performances, including one world record."
---
These are just a few of the hundreds of testimonials pouring in for Lifewave Energy Enhancer. Read more about this incredible product as well as ordering information here.
---
If you use the Lifewave Energy Enhancer and believe strongly in this product as I do, you may want to explore the opportunity presented by Lifewave to become a distributor. With a small amount of effort (and little money) on your part, you could earn $1,000's per month in additional income, just by spreading the word to friends, family and coworkers about this new and exciting product.
Read more information about becoming a distributor here. Easy instructions on how to sign up as a member today!

Copyright © 2002 - U.P. to L.A. Enterprises, Inc. All Rights Reserved