---
Click the image below to download our mail in order form.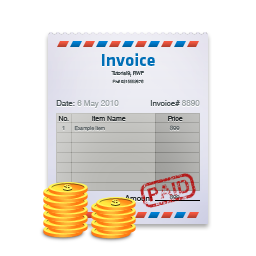 ---
---
---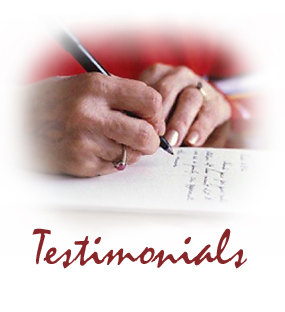 "Yes I got your ebook (www.virtualbasketballcoach.com). It is great! It is so great, I passed it along to our varsity coach who runs a summer camp every year. I coach a team made up of 7th and 8th grade boys, and I can interject a lot of these drills, philosophies into my practices. Perhaps the thing I enjoyed the most was the section with all the quotes and motivational phrases. I have my own collection of these and choose one for each practice to share with my team. However, after 4 years, some of them are getting a little stale, so I was looking for some new ones. Thanks. Like I said this book was a great help. Keep up the great work!" - Matt Hynes, Basketball Coach, Watertown High School, Watertown, NY

---
---
---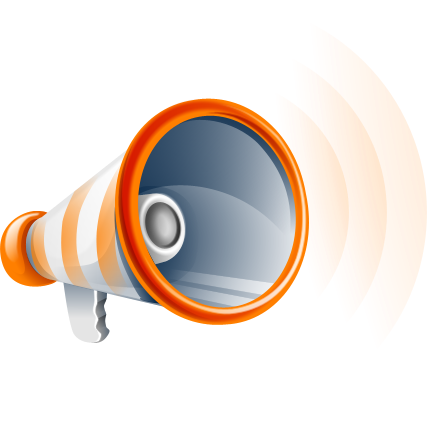 Tell A Friend or Colleague About Our Website, Coaches Store and Free Workout Program!

Browsing Category » B) DVD / CD-ROM


---
Please note where DVD and CD-ROM formats are indicated below. Here we have packaged our best-selling DVD's together for GREAT SAVINGS vs. buying individually!
---

• Total Products: 15


3000+ Coaches Notes on Disk



$39.95


Assembly Line Skill Builders DVD



$24.95


Attacking Junk Defenses DVD



$24.95


Backdoor Buckets DVD



$24.95


Double and Triple Post Zone Motion Offense DVD



$24.95


Euro Ball Screen Offense DVD



$24.95


FLEXible Dribble Drive Offense



$24.95


Game Time! DVD



$24.95


Jamie Angeli / Jim Saia / Lason Perkins (12) DISC Package



$197


Jim Saia's 1 - 4 High Offense DVD (plus Drills to Teach)



$24.95


Junk Defense / Offense Combo Pack



$47


Pass Option Offense (Version 1) DVD



$24.95


Princeton Series Continuity Offense DVD



$24.95


Stopping the Unstoppable: Junk Defenses That Work DVD



$24.95


The Fusion Offense DVD



$24.95


15 product(s) in B) DVD / CD-ROM on 1 page(s).

1