---
Click the image below to download our mail in order form.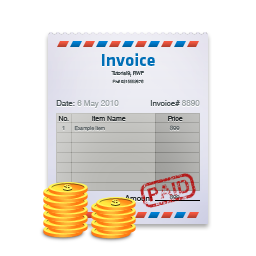 ---
---
---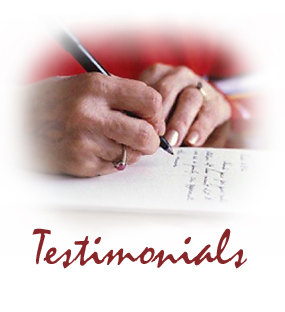 "As the leading producer of quality coaching videos, Championship Productions' videos are known for two things – featuring the world's best coaches and covering the best topics with the highest quality instruction. Having an affordable, high quality coaching resource, like Jamie Angeli's Hooptube.org, is a tremendous resource for the basketball coaching community, and, we are proud to be a charter member of this community!" - Bill Bergan, President, Championship Productions

---
---
---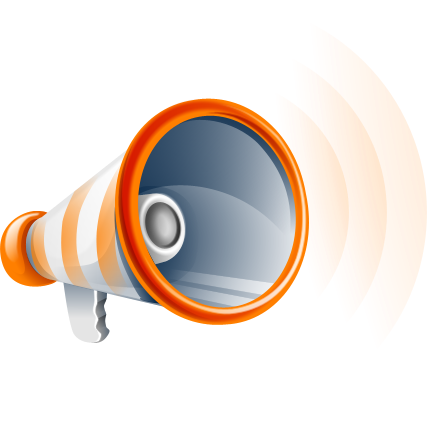 Tell A Friend or Colleague About Our Website, Coaches Store and Free Workout Program!

Browsing Category » E) Books w/ DVD Packages (SAVE $$$)


---
Here we have packaged our best-selling professionally printed and bound books WITH DVD's for GREAT SAVINGS vs. buying individually!
---

• Total Products: 2


Complete Book, DVD & CD Pack w/ FREE Scouting Hoops Membership



$377


Pass Option Offense Book and DVD Set



$55


2 product(s) in E) Books w/ DVD Packages (SAVE $$$) on 1 page(s).

1