---
Click the image below to download our mail in order form.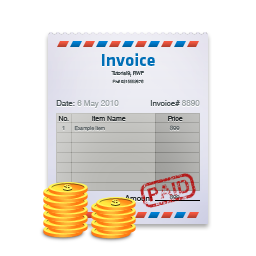 ---
---
---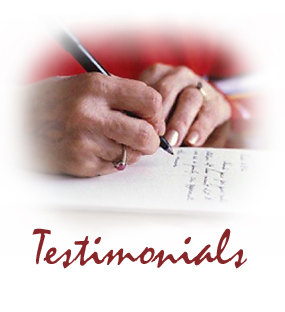 "HoopTube.org serves as the example that all good coaches should aspire to...COACHES SERVING COACHES. HoopTube.org shows what happens when a coach with a passion for the game and a generous spirit develops an idea!" - Shane Dreiling, TeamArete.com

---
---
---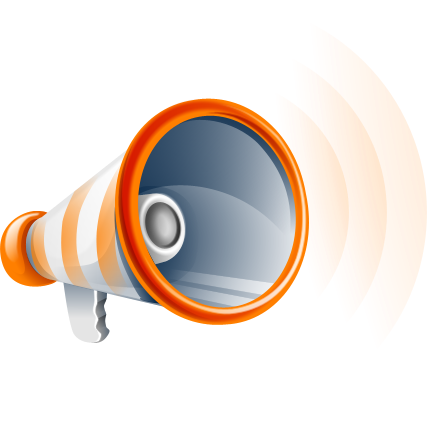 Tell A Friend or Colleague About Our Website, Coaches Store and Free Workout Program!

Browsing Category » G) StorybookChampions.com


---
We offer a ONE YEAR membership to our very popular inspirational website at www.storybookchampions.com. E-mail confirmation will provide you with all the information you need to create your online membership instantly. Our CD-Rom will provide you with the same features as our online membership, with unlimited use when installed on your computer.
---

• Total Products: 2


Storybook Champions 7-Sport Interactive CD - ROM



$24.95 $19.95


Storybook Champions ONE YEAR Membership



$19.95


2 product(s) in G) StorybookChampions.com on 1 page(s).

1