---
Click the image below to download our mail in order form.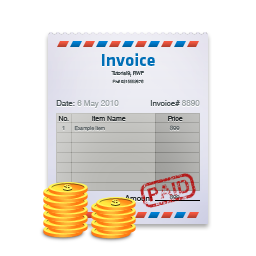 ---
---
---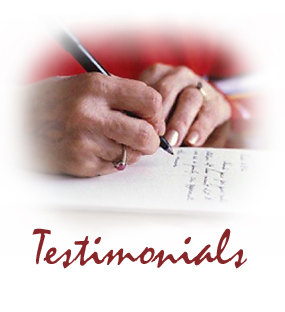 "I have to tell you Jamie, your Attacking 1-3-1 Defenses book saved my butt! Thank you very much! We really cut up the defense with your suggestions." - Eric Balinbin, Lahaina, HI

---
---
---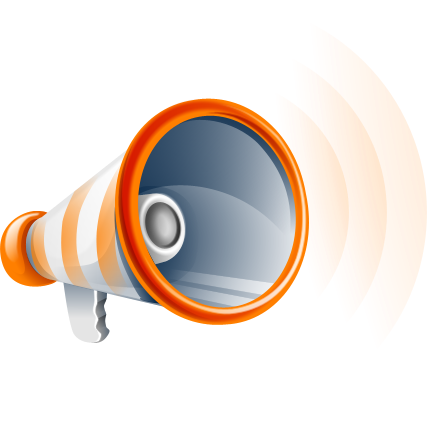 Tell A Friend or Colleague About Our Website, Coaches Store and Free Workout Program!

Browsing Category » F) ScoutingHoops.com


---
We offer a couple different ways to enjoy one of the best coaching resource websites on the Internet - Scouting Hoops! We offer a membership service at scoutinghoops.com and currently have over 600 subscribers enjoying over 1,000 sets and systems at last count. We also offer this information in book and e-book formats. E-mail confirmation will provide you with all the information you need to create your online membership instantly.
---

• Total Products: 10


Scouting Hoops LIFETIME Membership w/ FREE Assembly Line Skill Builders E-book



$47.00


Scouting Hoops LIFETIME Membership w/ FREE Attacking Junk Defenses and the 1-3-1 Half Ct. Trap E-book



$47.00


Scouting Hoops LIFETIME Membership w/ FREE Dribble Motion Offense E-book



$47.00


Scouting Hoops LIFETIME Membership w/ FREE Euro Ball Screen Offense E-book



$47.00


Scouting Hoops LIFETIME Membership w/ FREE FLEXible Dribble Drive Continuity Offense E-book



$47.00


Scouting Hoops LIFETIME Membership w/ FREE Point Zone Defense E-book



$47.00


Scouting Hoops LIFETIME Membership w/ FREE Princeton Series Continuity Offense E-book



$47.00


Scouting Hoops LIFETIME Membership w/ FREE Stopping the Unstoppable: Junk Defenses That Work E-book



$47.00


Scouting Hoops LIFETIME Membership w/ FREE Zone Motion Offense E-book



$47.00


Scoutinghoops.com / Hooptube.org Package Deal



$77


10 product(s) in F) ScoutingHoops.com on 1 page(s).

1