---
Click the image below to download our mail in order form.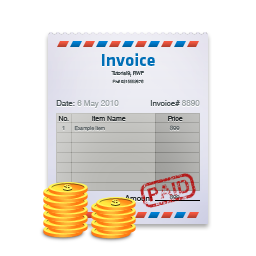 ---
---
---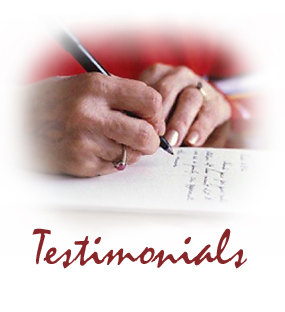 "Thank you very much for providing everyone with this individual workout book (www.virtualbasketballcoach.com). I am a student at Purdue University in Indiana and am looking to get involved in coaching. In the meantime I am trying to be the best player that I can possibly be. Especially with intramurals coming up. I just wanted to reply to thank you, because there isn't much free information out there on the internet, and you are helping the cause to us that are wanting to learn. Thank you very much." - Austin Cowley, West Lafayette, Indiana

---
---
---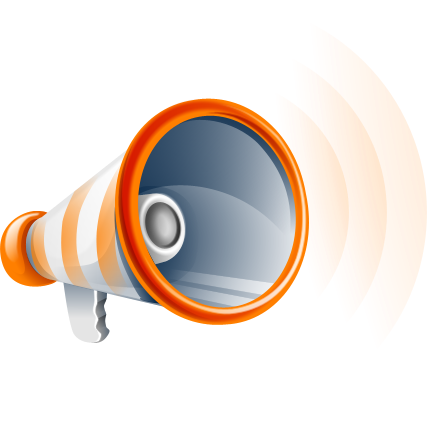 Tell A Friend or Colleague About Our Website, Coaches Store and Free Workout Program!

Browsing Category » F) ScoutingHoops.com


---
We offer a couple different ways to enjoy one of the best coaching resource websites on the Internet - Scouting Hoops! We offer a membership service at scoutinghoops.com and currently have over 600 subscribers enjoying over 1,000 sets and systems at last count. We also offer this information in book and e-book formats. E-mail confirmation will provide you with all the information you need to create your online membership instantly.
---

• Total Products: 10


Scouting Hoops LIFETIME Membership w/ FREE Assembly Line Skill Builders E-book



$47.00


Scouting Hoops LIFETIME Membership w/ FREE Attacking Junk Defenses and the 1-3-1 Half Ct. Trap E-book



$47.00


Scouting Hoops LIFETIME Membership w/ FREE Dribble Motion Offense E-book



$47.00


Scouting Hoops LIFETIME Membership w/ FREE Euro Ball Screen Offense E-book



$47.00


Scouting Hoops LIFETIME Membership w/ FREE FLEXible Dribble Drive Continuity Offense E-book



$47.00


Scouting Hoops LIFETIME Membership w/ FREE Point Zone Defense E-book



$47.00


Scouting Hoops LIFETIME Membership w/ FREE Princeton Series Continuity Offense E-book



$47.00


Scouting Hoops LIFETIME Membership w/ FREE Stopping the Unstoppable: Junk Defenses That Work E-book



$47.00


Scouting Hoops LIFETIME Membership w/ FREE Zone Motion Offense E-book



$47.00


Scoutinghoops.com / Hooptube.org Package Deal



$77


10 product(s) in F) ScoutingHoops.com on 1 page(s).

1