---
Click the image below to download our mail in order form.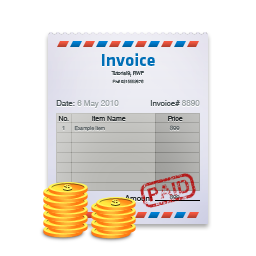 ---
---
---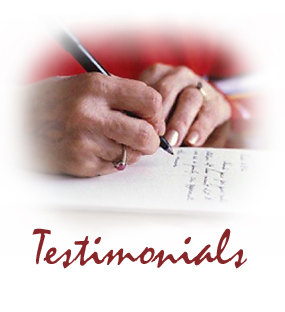 "Coach Angeli, Just finished watching the Fusion Offense video that arrived in my mail yesterday. I want you to know that DVD is probably the best VALUE of any coaching material I have ever purchased. You do a great job of explaining things and then the court demonstration. Who ever does your production work should be commended. Really just an awesome product. The offense looks like a great fit for my team. Love the multiple options. Can't wait to start working on it with the kids." - Harold Youngblut, Waterloo, IA

---
---
---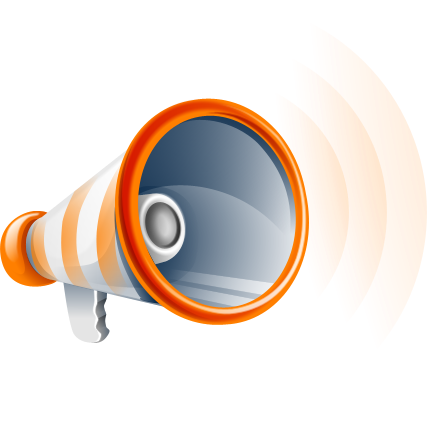 Tell A Friend or Colleague About Our Website, Coaches Store and Free Workout Program!

Browsing Category » H) Hooptube.org


---
Hooptube.org was created to assist basketball coaches in the purchase of video products that will aid in the development of their respective basketball programs. We are in tough economic times with budget crunches hitting every school, so making the right decision on what coaching DVD's and Videos to purchase for your program is critical. Hooptube.org offers you the ability to view up to 15-minute unedited clips from some of the best coaching resources we have on the market today.
---

• Total Products: 2


Hooptube.org / Scoutinghoops.com Package Deal



$77


Hooptube.org LIFETIME Membership



$57.00


2 product(s) in H) Hooptube.org on 1 page(s).

1