---
Click the image below to download our mail in order form.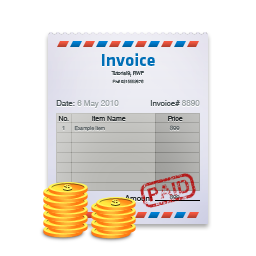 ---
---
---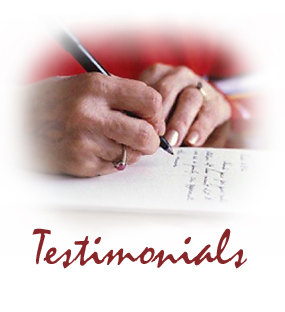 "Just wanted to thank for the e-book (www.virtualbasketballcoach.com). I have a 9yr old daughter, and the things we got from your website will be heplful. I think all this stuff will help mold her into the best she can be. I would love to get into coaching her teams and this stuff is helpful to me as well. We will be returning to your site very often. Were hooked! Thanks again!" - Rick

---
---
---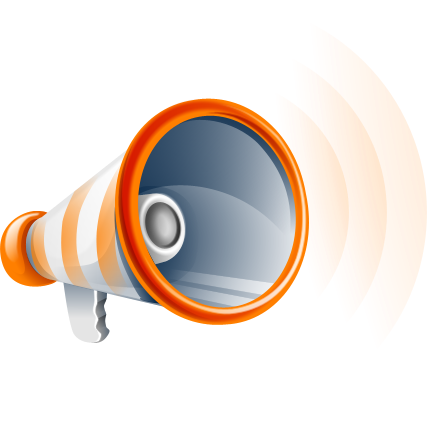 Tell A Friend or Colleague About Our Website, Coaches Store and Free Workout Program!

Browsing Category » H) Hooptube.org


---
Hooptube.org was created to assist basketball coaches in the purchase of video products that will aid in the development of their respective basketball programs. We are in tough economic times with budget crunches hitting every school, so making the right decision on what coaching DVD's and Videos to purchase for your program is critical. Hooptube.org offers you the ability to view up to 15-minute unedited clips from some of the best coaching resources we have on the market today.
---

• Total Products: 2


Hooptube.org / Scoutinghoops.com Package Deal



$77


Hooptube.org LIFETIME Membership



$57.00


2 product(s) in H) Hooptube.org on 1 page(s).

1