---
Click the image below to download our mail in order form.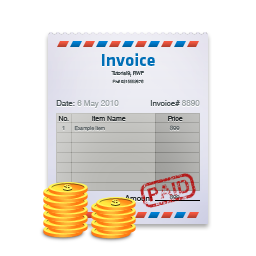 ---
---
---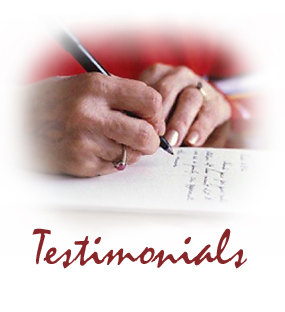 "Thank you very much for providing everyone with this individual workout book (www.virtualbasketballcoach.com). I am a student at Purdue University in Indiana and am looking to get involved in coaching. In the meantime I am trying to be the best player that I can possibly be. Especially with intramurals coming up. I just wanted to reply to thank you, because there isn't much free information out there on the internet, and you are helping the cause to us that are wanting to learn. Thank you very much." - Austin Cowley, West Lafayette, Indiana

---
---
---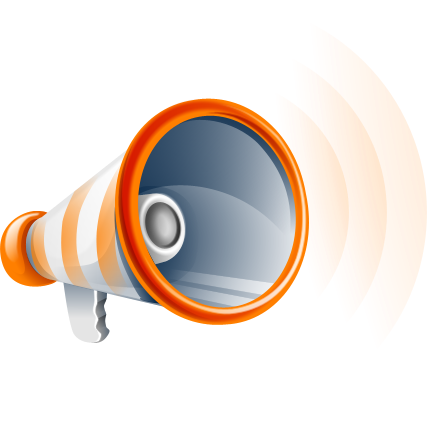 Tell A Friend or Colleague About Our Website, Coaches Store and Free Workout Program!

Browsing Category » J) Hoopsynergy E-courses


---
Loaded with great content and easy to follow course instructions, our online e-courses are great for coaches of all levels. Work through the course at your own pace and at the end, take a test on what you have learned from the provided material. Upon successfully completing the test, you are able to printout a certificate of completion, automatically customized with your personal information. Available FREE with your Hoopsynergy.com premium membership! More ecourses coming soon!
---

• Total Products: 3


Mastering the Basics of Motion Offense



$9.95


Mastering the Basics of Shooting



$9.95


Mastering the Basics of the Pack Line Defensive System



$9.95


3 product(s) in J) Hoopsynergy E-courses on 1 page(s).

1