---
Click the image below to download our mail in order form.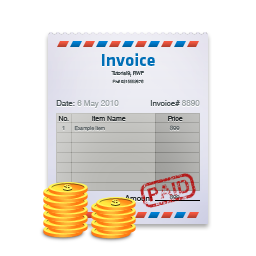 ---
---
---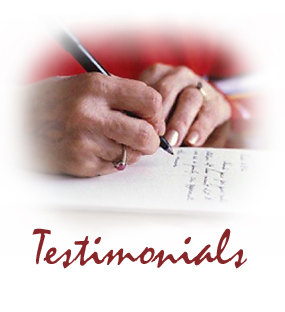 "I have nearly 100 dvds and your Fusion Offense is one of the better ones I have come across recently." - Coach Michael Szydlowski, St. Francis Girls Basketball, Milwaukee, WI

---
---
---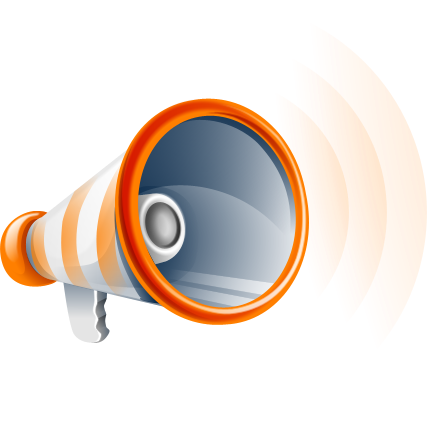 Tell A Friend or Colleague About Our Website, Coaches Store and Free Workout Program!

Browsing Category » J) Hoopsynergy E-courses


---
Loaded with great content and easy to follow course instructions, our online e-courses are great for coaches of all levels. Work through the course at your own pace and at the end, take a test on what you have learned from the provided material. Upon successfully completing the test, you are able to printout a certificate of completion, automatically customized with your personal information. Available FREE with your Hoopsynergy.com premium membership! More ecourses coming soon!
---

• Total Products: 3


Mastering the Basics of Motion Offense



$9.95


Mastering the Basics of Shooting



$9.95


Mastering the Basics of the Pack Line Defensive System



$9.95


3 product(s) in J) Hoopsynergy E-courses on 1 page(s).

1