---
Click the image below to download our mail in order form.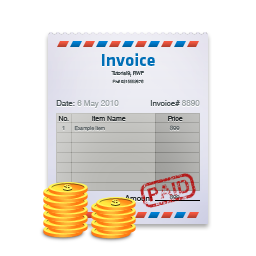 ---
---
---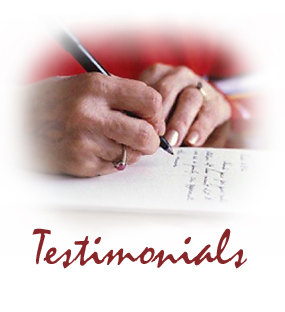 "I just took a brief look at your new website (Hooptube.org) earlier and all I can say is WOW!!! I love the idea and I am ready to do everything I can to help you get it going!" - Lason Perkins

---
---
---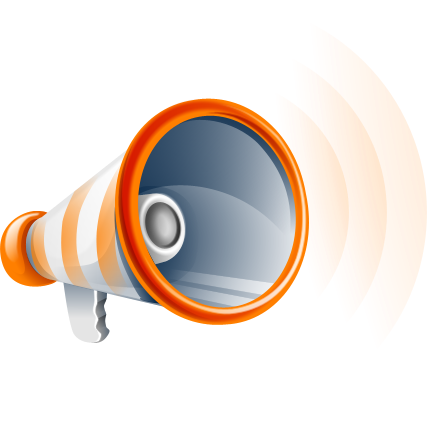 Tell A Friend or Colleague About Our Website, Coaches Store and Free Workout Program!

Viewing Product » Princeton Series Continuity Offense BOOK