---
Click the image below to download our mail in order form.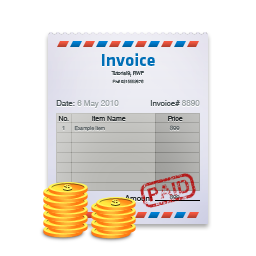 ---
---
---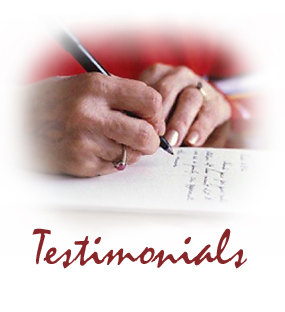 "Thanks for your outstanding service (www.virtualbasketballcoach.com)...I love your stuff...I am just starting my season and I have found many useful things to incorporate into my system...I am the area 13 rep for BCAM so I will give you a plug to my fellow varsity coaches as well...Your hard work on the website is obvious...I love your philosophy and your simple, but effective presentations." - Vince Grodus, Newaygo, MI.

---
---
---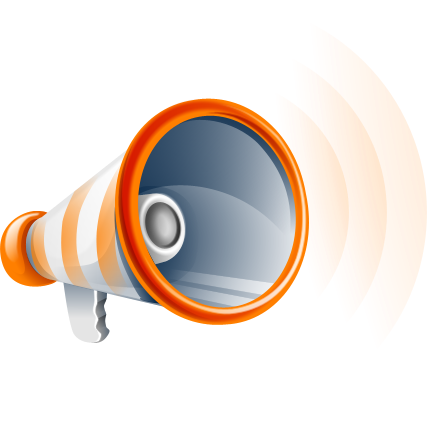 Tell A Friend or Colleague About Our Website, Coaches Store and Free Workout Program!

Viewing Product » Scouting Hoops LIFETIME Membership w/ FREE Point Zone Defense E-book