---
Click the image below to download our mail in order form.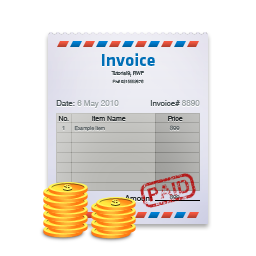 ---
---
---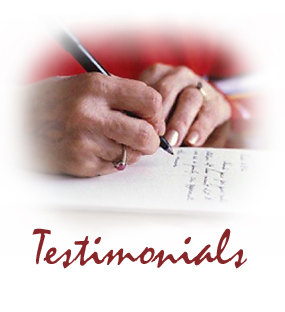 "Coach: I just received the Fusion Offense DVD this morning. Very pleased with it. Looking forward to implementing the offense this summer. You have done a real good job in the presentation. Appreciate all you do in promoting this great game we both cherish and love. Again, thank you for your time." Coach Rady

---
---
---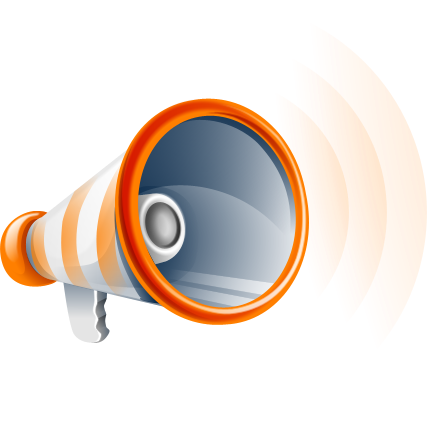 Tell A Friend or Colleague About Our Website, Coaches Store and Free Workout Program!

Viewing Product » Primary / Secondary Break: The "Pass Option" Offense (Version 2 BOOK)