---
Click the image below to download our mail in order form.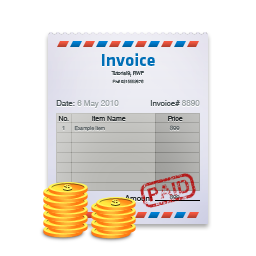 ---
---
---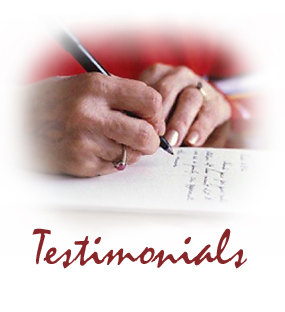 "HoopTube.org serves as the example that all good coaches should aspire to...COACHES SERVING COACHES. HoopTube.org shows what happens when a coach with a passion for the game and a generous spirit develops an idea!" - Shane Dreiling, TeamArete.com

---
---
---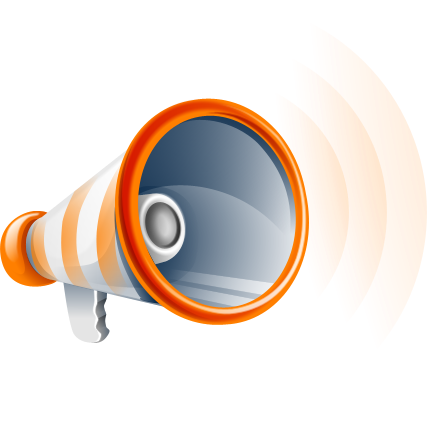 Tell A Friend or Colleague About Our Website, Coaches Store and Free Workout Program!

Viewing Product » Primary / Secondary Break: The "Pass Option" Offense (Version 2 BOOK)