---
Click the image below to download our mail in order form.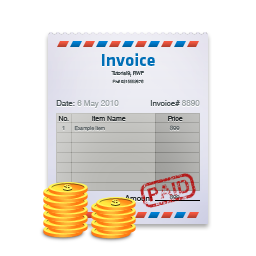 ---
---
---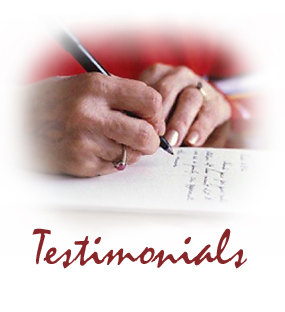 "You are extremely responsive and your site is the best one I have encountered. Your response and the site reflect an attention to detail that is generally missing in today's mad rush. I am most pleased with the newsletter and tapes and everything connected with my subscription. A very satisfied customer and subscriber in Virginia....Thank you." - Coach Bill Drake

---
---
---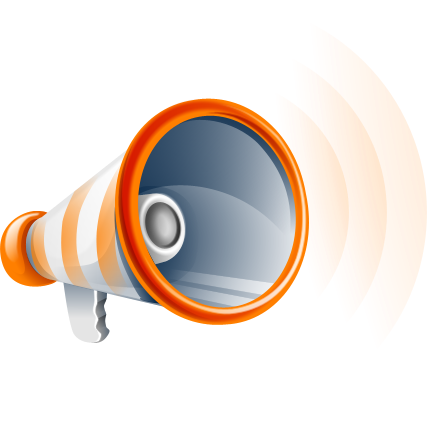 Tell A Friend or Colleague About Our Website, Coaches Store and Free Workout Program!

Viewing Product » Primary / Secondary Break: The "Pass Option" Offense (Version 1 BOOK)